Are we paying attention?
Embrace our youth where they are with a listening ear...The key is VALIDATION by listening and empowering.
~The Anti-Label~
What is 'The Anti-Label'?
The Anti-Label Organization does not believe in society's "cookie cutter" programs that provide resources based on the "one size fits all" ideology. Our organization's mission is to provide tangible tools and resources that will assist our youth in creating their "own lane". We provide a safe and unconventional space that is less structured and intimidating but more proactive and personalized to the needs of our youth.
We provide tailored mentoring and resources for each student treating them as the unique and brilliant individuals they are. Our mission is to avoid generic labels that provide generic "feel good" help. Ideally creating a space that allows them to re-invent themselves and not be discouraged by societal labels. Our ultimate goal is to embrace our youth right where they are by providing a safe haven for inspiration, holistic development and valuable resources.
Anti-label's Board & Directors
Erika Johnson (President/Chair)
Business Owner, Organizational Development Specialist, Inventor, former Non-Profit board member (WYF), Expo Founder and Chair HISD.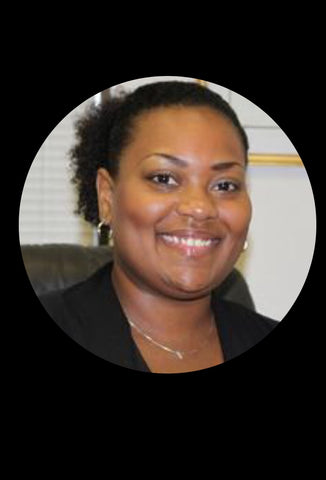 Alicia Jarrett (Vice President/Chair)
(Alicia Jarrett) BA in Community Health with a concentration in Human Science, Currently studying to obtain a license in professional counseling. Currently over Community Engagement for Upbring, Former Association Director of Workplace Wellness for the YMCA of Greater Houston form 2015-2017, Former Director for American Cancer Society and Former Director of CanCare Inc.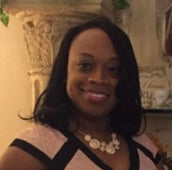 Andrea Kimble (Treasure)
Bachelor of Science, 5 years with the Department of Human Services,15 years with the US Postal Service, 5 years with DFPS and Served on the boards of several non-profit organizations.
Linda Bergeron (Secretary)
Former Director of Religious Education for Grades K-12 for 10+ years.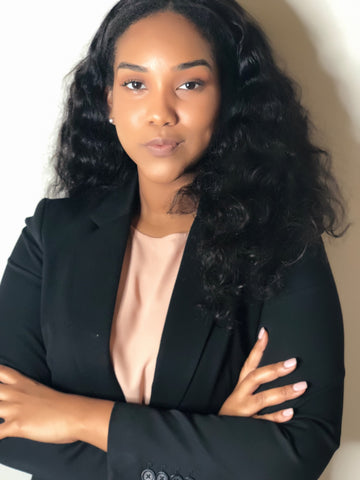 Vaughnkerryah Tatum J.D. (Director of Communications and Public Affairs)
BA in Political Science with a concentration in race, ethnicity, and politics, minor in African American Studies. Mentorship Coordinator and Peer Counselor for Academic Support Program (2014-2016).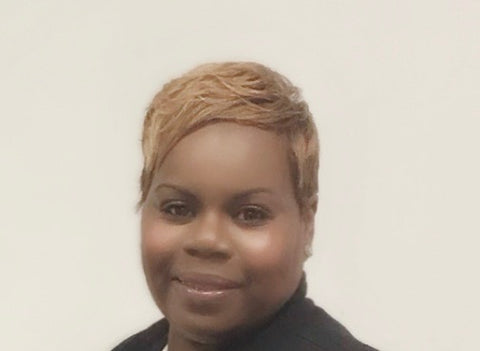 Erica Collins (Director of Operations)
Business Owner, 5+ years with Child Protective Service, Currently a Presert Coordinator in the medical field (longterm acute care facilities), Youth Coordinator and Program Coordinator for 5+ years.
Cheryl Tatum (Director/Founder)
BS in Criminal Justice, MPA-Master's in Public Administration with a concentration in Political Science, Currently an Analyst, Outreach Trustee @NDBFC, Guardian et litem for Child Advocates and Mentor for Crossroads (youth in detention).
Brenda Moranchel (Vice President/Chair)
(Brenda Moranchel) Master of Education (School Counseling) Bachelor of Science (Education EC) Currently a School Counselor, Former Teacher (with 13 years of teaching experience/Youth & Family Counseling-Internship).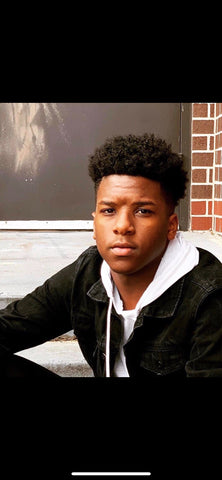 Da'vion Tatum (Youth Coordinator)
Published Author at the age of 16 (Book: 'Thriving In My Own Lane'). Founder of Westfield High School's first peer tutoring organization E.P.I.C. Valedictorian of Westfield High School class of 2021. President of the African American Cultural Awareness Group, Member of the NHS, NDBFC youth Advisor, etc.